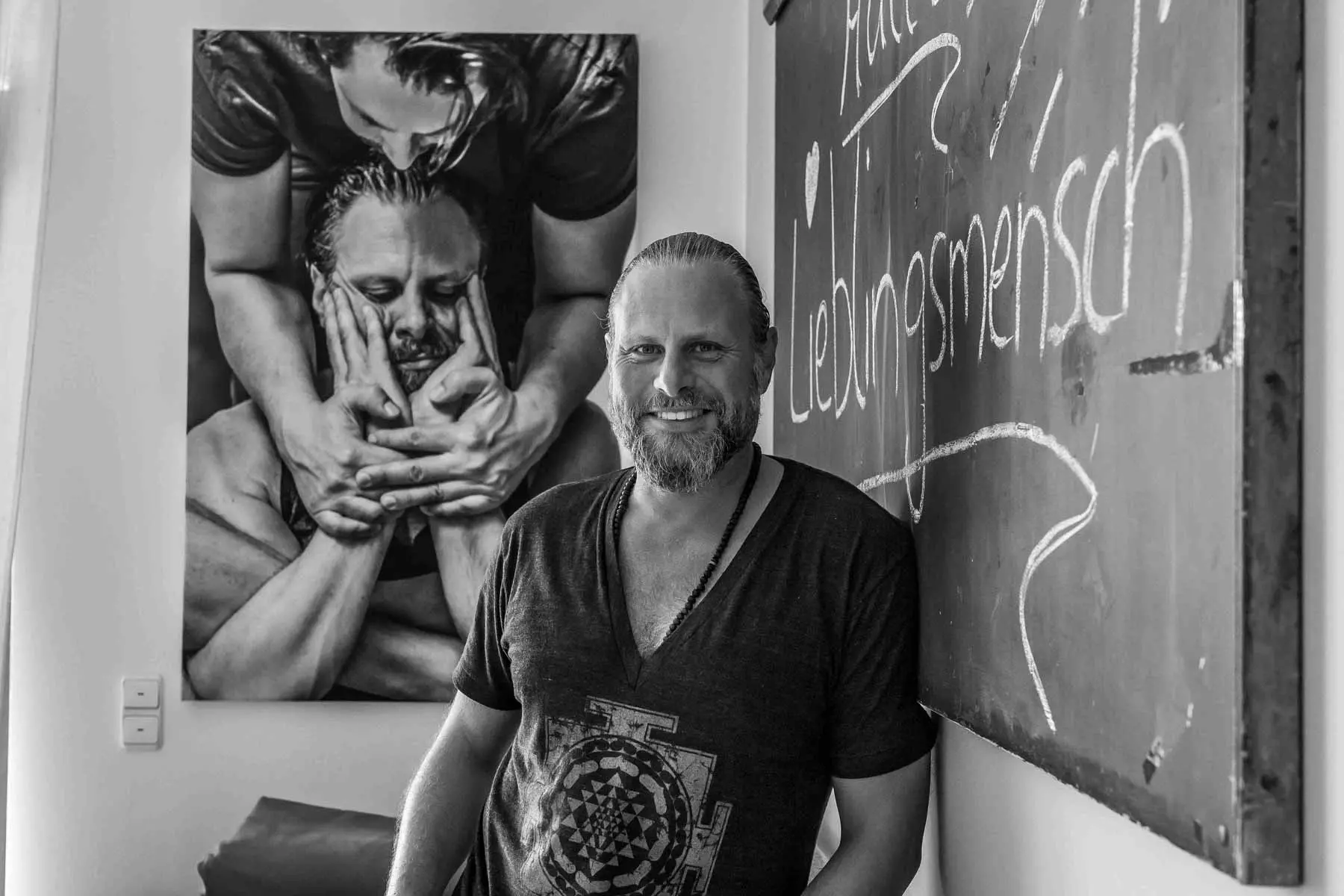 Contemplation. Movement. Stillness.
Hello,
Welcome to my provisional internet presence.
My Name is Thimo Wittich and I am a writer, publisher and a yoga and mindfulness meditation teacher. I have been studying Yoga and Buddhism for over 15 years. My main field of interest is the study of the Dharma as found in the earliest Buddhist texts and the transmission of these valuable teachings into this day and age.
My background includes a 3 year Ashtanga Yoga teacher training, several years of yoga practice under the guidance of Sharath Jois in Mysore, India, and regular silent meditation retreats. I completed the Committed Practitioner Program at Bodhi College and since 2018 I have been a Teacher Trainee at Bodhi College under the guidance of dedicated and recognized teachers like Akincano Marc Weber, Christina Feldman, Stephen Batchelor, John Peacock, Chris Cullen and many more. I have completed the Level 1 training of MBSR Teacher Education at the Mindfulness Center at Brown School of Public Health and am qualified to teach Mindfulness Based Stress Reduction (MBSR).
I am the cofounder and editor of evidero.de a German online magazine for a conscious, sustainable and healthy lifestyle.
Originally from Germany I currently live with my wife and daughter in Upstate, New York.
For further information about my teaching schedule please contact me through my email address: [email protected]
Mettacittena,
Thimo